Echo of Soul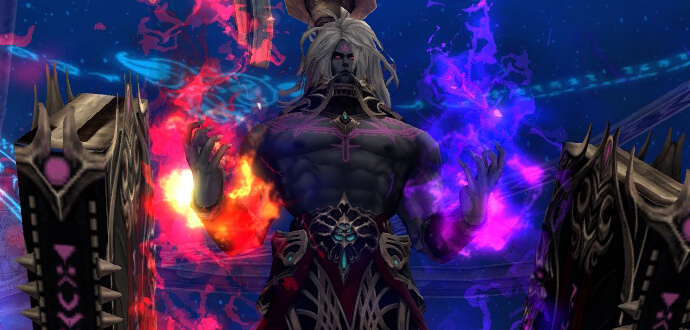 28.08.2019
Off to new adventures in Echo of Soul!
Level 88 awaits you!
Summer is coming to an end as well as our summer event.

Autumn is fast approaching and we have some surprises!
The happy hiker is back in Central Ignea! Her mysterious aura allows you to obtain much better results when improving your gems and a reduction in the amount of stones needed!
For the highest among you, there is an increased drop rate of dimensional boxes in the Vortex!
Young and old can gather every two hours at Ignea's Gates to kill the Phoenix together and get great rewards!

But that's not all!
It's been a long time that you have been waiting for a patch with content and here it is now!
Go up to level 88 and increase your attack power to get the new legendary 175 gear with all that goes with it.
Explore a new Vortex region and make new daily activities!
And for those who want to bring their character even further, you can enjoy a 6th skill page of talent!

You think that's it?
No of course not ! We have also prepared a lot of new dungeons!
Whether solo, party or raid dungeons! There will be something for everyone!

What are you waiting for?
Check out all the details of our update in our forum!

Sign in quickly and explore all the new features yourself!
play now
Das könnte dich auch interessieren: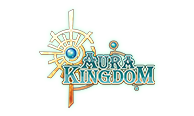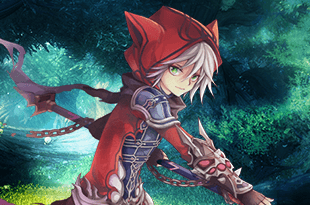 Aura Kingdom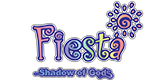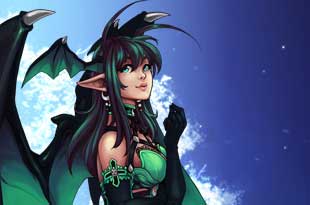 Fiesta Europe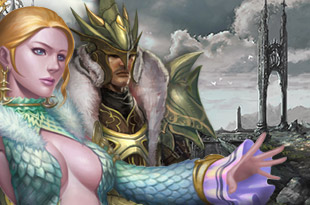 Last Chaos Europe